I hand make pewter jewelery to match your needs, whatever they might be.
A corsage/tie pin with the couple's initials for every one of your wedding guests, a livery badge for a re-enactment company, specific buttons to match a portrait, a reproduction of a find from your historic venue, or a badge for your local sports club.
I will work with you to design the perfect piece for whatever your occasion, whether you need one, a dozen or a thousand pieces.
We discuss your design requirements, agree on a design and the cost and a delivery date, settle a deposit, then I go to work and produce your pieces.
Once they are done, and shipping costs are known, final payment is made and your bespoke pewter is shipped to you.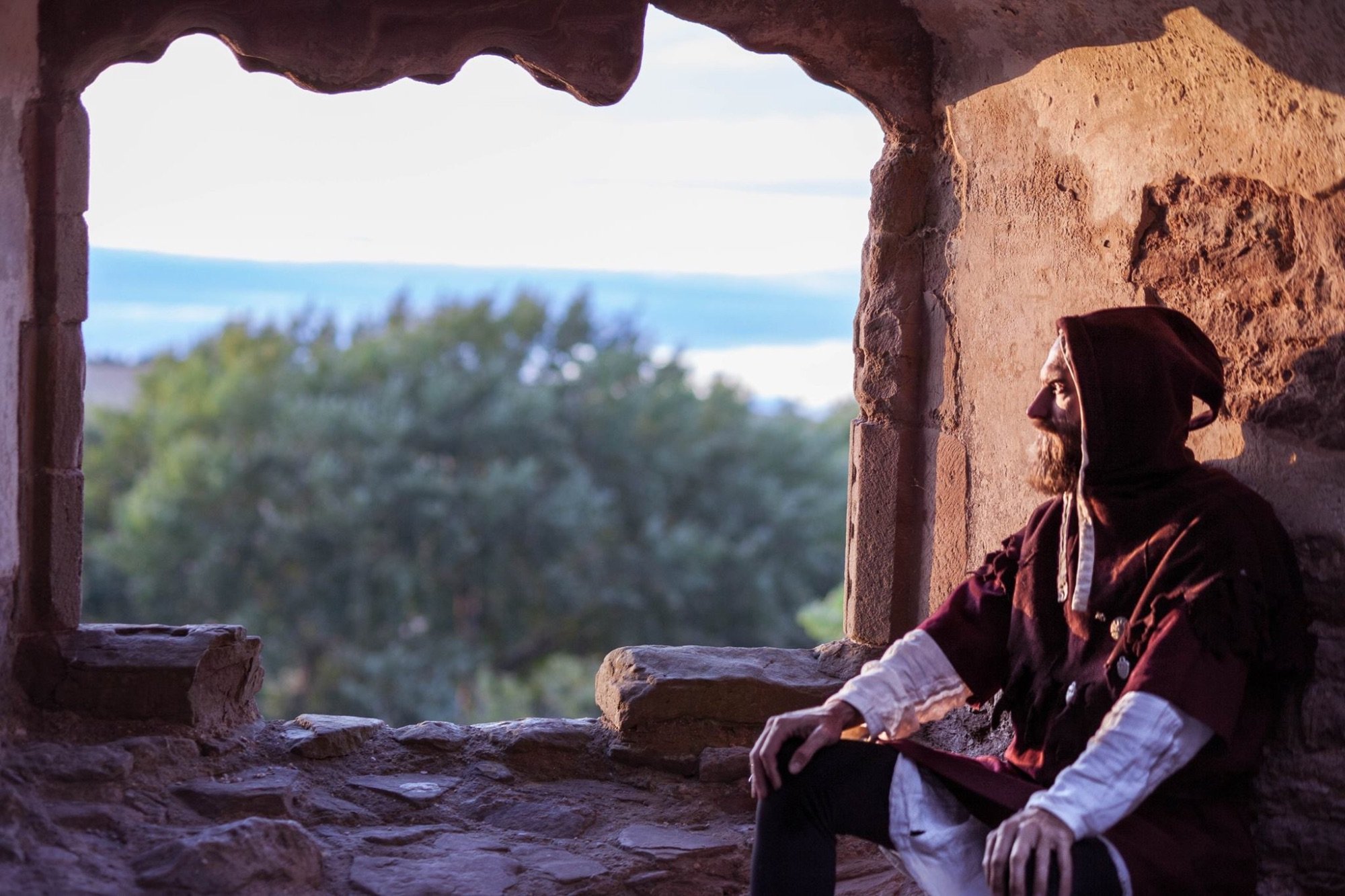 Once I give a quote and a deposit is paid, that is a solid quote. If a job takes me longer than I price it for, that is my problem not yours.
I charge £350 a day for my labour, skill and design expertise. So less than your plumber or your mechanic.


Some of our previous commissions
Most are not for sale, though some are.
It all depends on the commissioning arrangement.